A law firm for those who want to make the world a little bit better
From innovative affordable housing developers and groundbreaking community power initiatives, to as yet non-existent not-for-profit organizations. We have the experience and knowledge to help you conquer the most difficult legal problems while staying true to your ideals.
Read more about how we can help you
---
When I researched law firms for my hoped for charitiy, Iler Campbell was the name I kept hearing recommended. Now I know why.
Miranda Hill
Founder and Former Executive Director
Project Bookmark Canada
Join our mailing list
Get notified about upcoming education events and of new blog posts that interest you.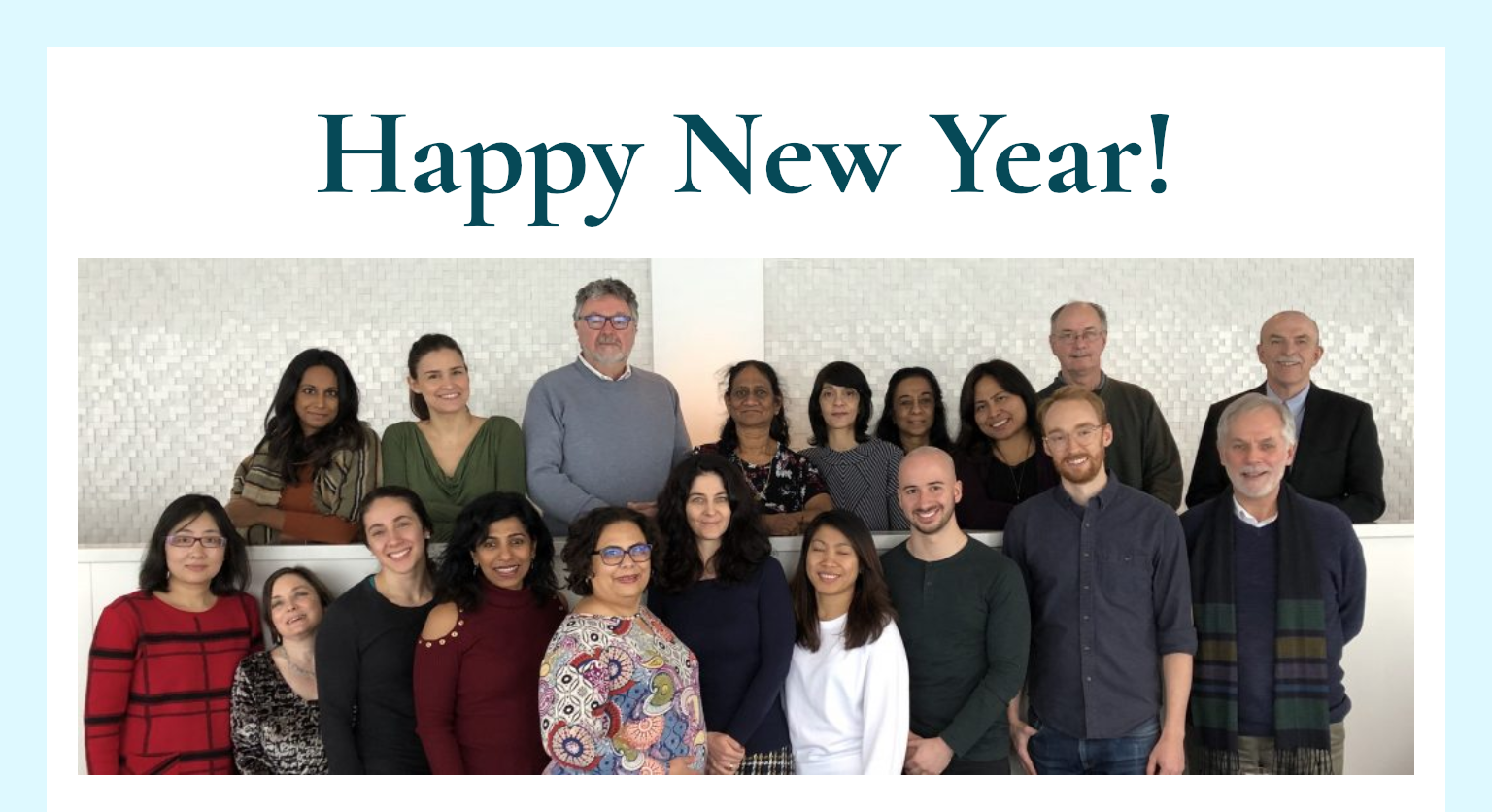 As we ring in 2019, we're looking back on the year just past.
We've put together a website with memories from the year.
Happy New Year from all of us at Iler Campbell!