A law firm for those who want to make the world a little bit better
From innovative affordable housing developers and groundbreaking community power initiatives, to as yet non-existent not-for-profit organizations. We have the experience and knowledge to help you conquer the most difficult legal problems while staying true to your ideals.
Read more about how we can help you
---
When I researched law firms for my hoped for charitiy, Iler Campbell was the name I kept hearing recommended. Now I know why.
Miranda Hill
Founder and Former Executive Director
Project Bookmark Canada
Join our mailing list
Get notified about upcoming education events and of new blog posts that interest you.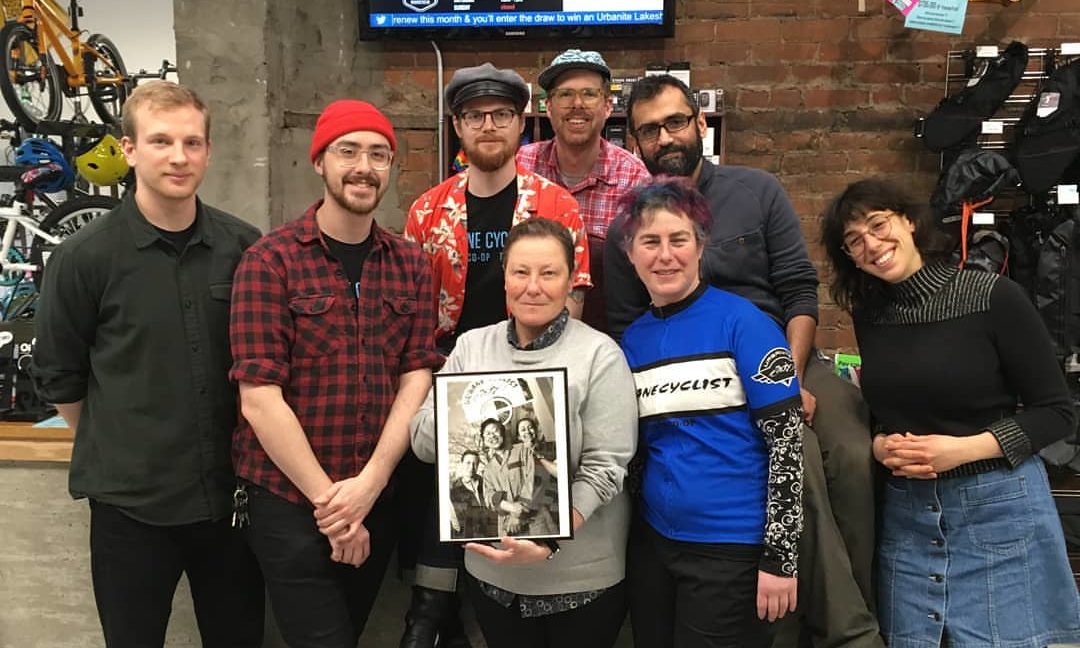 Urbane Cyclist Worker Co-op is more than your average bike shop. Since opening in 1997, this shop has been part of a movement towards human-powered transportation that promotes, in their words, "the awesomeness of bicycles." Urbane Cyclist Worker Co-op began as a repair shop geared (get it?!) towards commuters that were seeking an affordable and reliable way to get from Point A to Point B. Urbane recognized that the needs of a commuter are often very different from those of a recreational cyclist. Commuters are interested first and foremost in being as functional and efficient as possible on the bike, without any need for the flashy (and often expensive) bells and whistles that interest the recreational road cyclist. Since then, Urbane has branched out to adventure cycling and is the only shop in the city that specializes in recumbent bicycles.