A law firm for those who want to make the world a little bit better
From innovative affordable housing developers and groundbreaking community power initiatives, to as yet non-existent not-for-profit organizations. We have the experience and knowledge to help you conquer the most difficult legal problems while staying true to your ideals.
Read more about how we can help you
---
When I researched law firms for my hoped for charitiy, Iler Campbell was the name I kept hearing recommended. Now I know why.
Miranda Hill
Founder and Former Executive Director
Project Bookmark Canada
Join our mailing list
Get notified about upcoming education events and of new blog posts that interest you.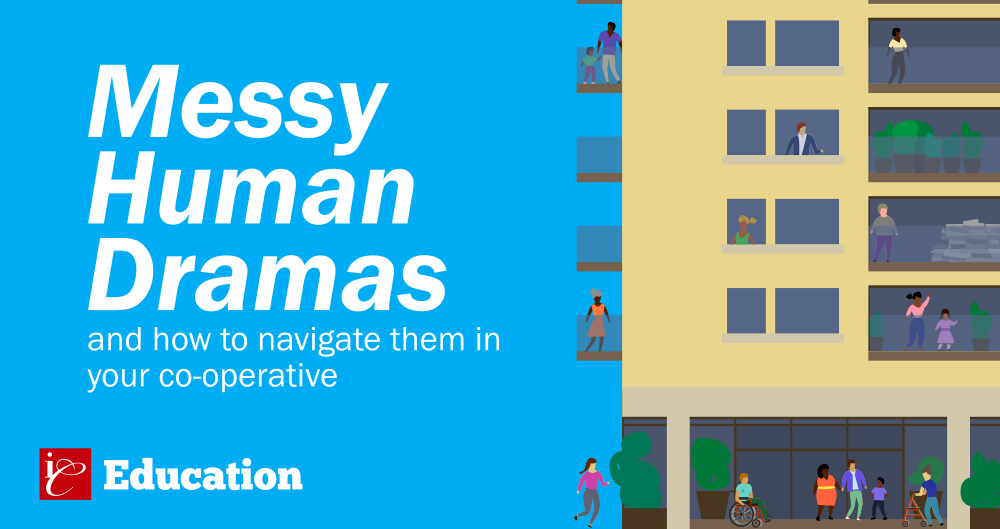 Join us at Shamrock Co‑op in Waterloo on September 14 for this workshop.
Celia Chandler will lead you through fifteen common member situations in co‑ops:  from accessibility issues to hoarding to smoking to kids to the "unco-operative co-oper" and everything in between!
Iler Campbell LLP works closely with housing co‑ops across Ontario and is pleased to co‑sponsor this education event with COCHF. Read the rest of this post