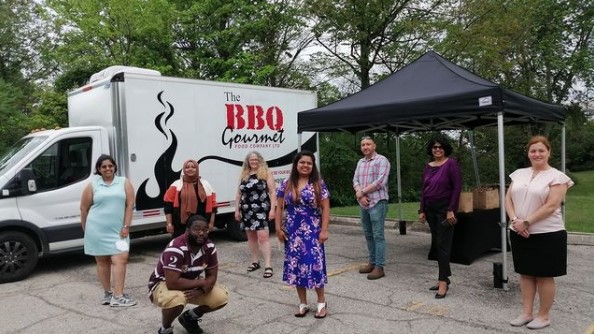 Birch Housing is a private nonprofit community housing provider with over 45 years of experience. In line with the organization's vision that every person has a safe and quality space to live, Birch Housing has remained steadfast in its commitment to fostering social equity and providing affordable housing to those who need it.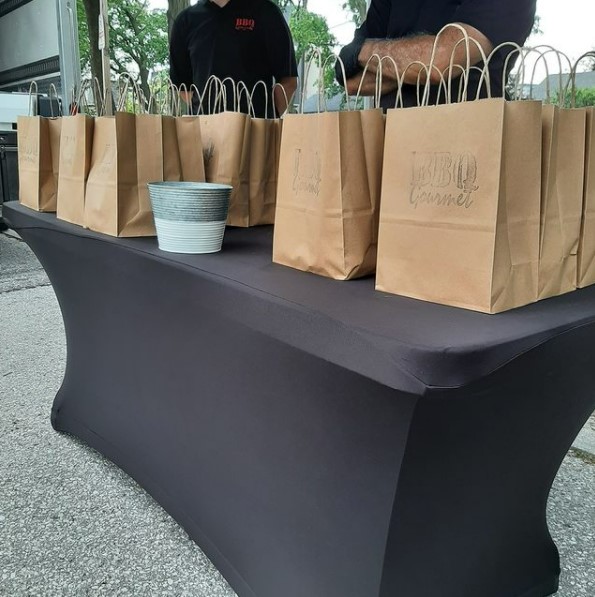 Before rebranding as Birch Housing in 2020, the organization was known as Inter Faith Homes, operating through four separate corporations. Its complicated corporate structure reflects both its regional nature and its evolution. Each of the four was formed with the overall goal of developing new community housing, coming together at various times in the 80s and early 90s, together providing quality housing for low and moderate-income homes. 
Birch Housing has steadily grown since its inception in 1975, and the organization currently owns and manages 576 units in Toronto, Oakville, Oshawa, Newmarket, and London.  Some of its properties are now mortgage free, with others soon to follow, creating some exciting opportunities for developing new housing after a long drought on the development front.   
As the affordable housing sector evolved, so too did Inter Faith. In 2018, the Board committed to transition from an operational board to a policy board – a transition that involves 13 steps and typically takes 18-36 months. Birch has long been supported by directors with deep roots in the nonprofit housing sector, including people who were senior at CMHC and the provincial housing ministry. For the purposes of the transition, Inter Faith brought on its first ever Executive Director, Margie Carlson, most recently of ONPHA and with a history of housing policy work at all levels of government.  With her extensive housing and leadership experience, Margie is well-placed to facilitate progress within the organization and to oversee a change in the housing provider's strategic direction. The Board also began the process of creating its first "mission, vision and values" to provide guidance to decision makers during the transitionary period and beyond. In doing so, and for its business name to align with its goals, Inter Faith changed its operating name to Birch Housing, which stands for "Bringing Integrity and Respect to Community Housing". The acronym captures the progressive values of the housing provider, and also pays homage to Birch's first housing project, Silverbirch Coop, built in 1978. 
As part of Birch Housing's evolution, its board approved a new strategic plan for the 2020 2023 period. Pursuant to the strategic plan, Birch Housing's sustainable goals for the future include modelling excellence in governance, strong financial health, influencing public policy, creating great experiences for tenants, and developing/delivering reliably good and safe landlord services. As stated in Birch Housing's plan, "there is energy and excitement for what lies ahead for Birch Housing – both internally and within the context of the sector".  
Throughout the pandemic, like other providers, Birch has worked hard to maintain community, despite its tenants struggling with the economic and mental health consequences of successive lockdowns.  Birch Housing has been engaging its tenants in safe outdoor in-person events again, including a BBQ at Manor Green, attracting 100 tenants and guests, a photo of which accompanies this blog.  
We have been fortunate to work with Birch Housing on a wide range of projects, from real estate to tenant matters, and have helped train the board and staff on a topics related to property and tenant management.  We look forward to continuing our support of Birch Housing during this new period and into the future.