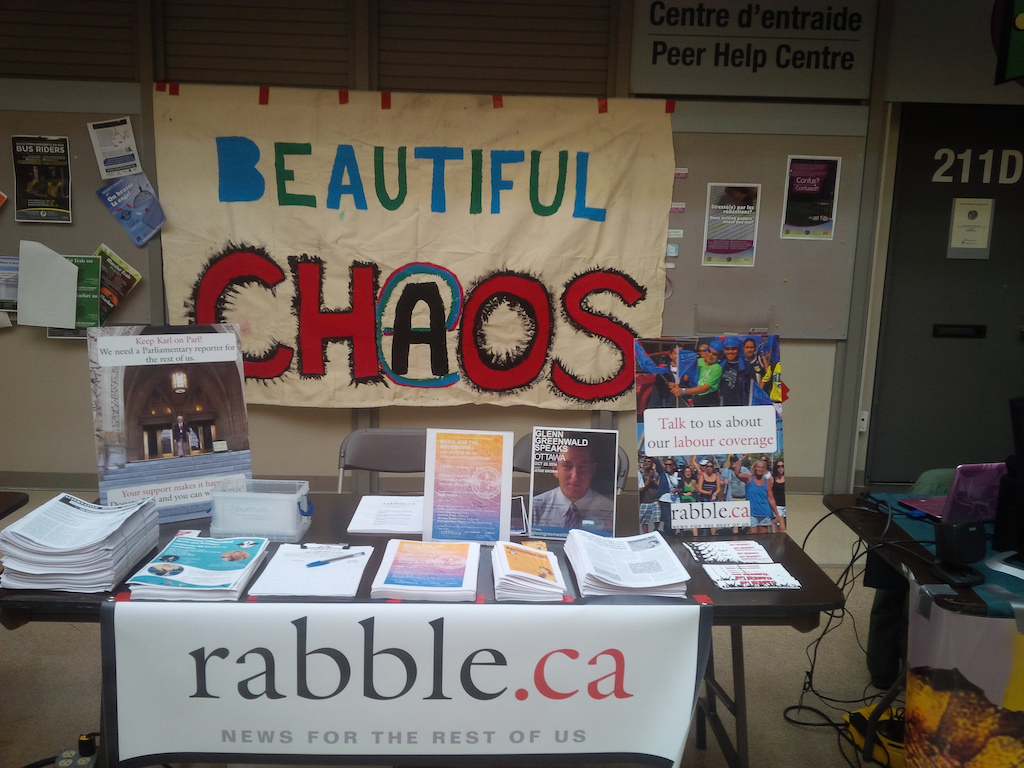 Founded by Judy Rebick in 2001, rabble.ca is an on‑line magazine for the Canadian progressive community. It was built on the efforts of journalists, writers, artists and activists across the country and has a unique role of reporting on stories from civil society, providing a counterbalance to corporate-owned media. For over 18 years, rabble has amplified the voice of social movements and grassroots activism across the country. rabble.ca is proud to say that, despite the crowded landscape of progressive on‑line news sources, it gets up to 450,000 visitors monthly – numbers that continue to grow. It attracts these numbers by featuring some of the best new and emerging progressive voices in Canada.
Iler Campbell and rabble.ca have a relationship dating back to its inception when they consulted us on the inevitable legal issues that arise for any new non‑profit, and definitely for a progressive news organization that occasionally dips its toe into controversial waters. We remain on standby to provide what we hope is quick and useful advice on legal issues faced by rabble.ca as a mature organization.
Beginning in March 2012, we were proud to say "yes" to rabble.ca's offer for Iler Campbell to contribute a monthly column, "pro bono". Former Iler Campbell lawyer, Paula Boutis, kicked things off with an article on election law. Since then, we've written on topics as wide ranging as: environmental issues, housing, international labour standards, medically assisted death, impact investing, the legal profession, cannabis, non‑profit governance, Canada' prison system, and human rights.
As well as providing content for rabble's website, these articles also feature on our firm blog where we hope that they contribute to much‑needed debates on all of these topics. To see them all as they appear on the Iler Campbell blog, click here.
September 2019 marked our 90th column from 17 different lawyers and articling students who have been at the firm, including the eight who currently comprise Iler Campbell LLP. We couldn't be prouder!